OMPHOBBY 3D helicopter M2 EXPLORE BNF
M2 Explore inherits the high performance of the original M2 version. but with improved flight controller, tail boom, landing gear, and more.
Sunnysky and OMPHOBBY have always used the high quality materials, with dedicated workmanship the M2 Explore is no different. The R&D team aims at reducing the purchase cost for enthusiasts without losing performance - This is the M2 Explore.
Features:
High performance Excellent experience
Six Core Advantages
Adjustable Flight Controller Parameters
Dual Brushless Direct Drive
High-performance 3D Flight
High Precision
low Noise
Easily Maintained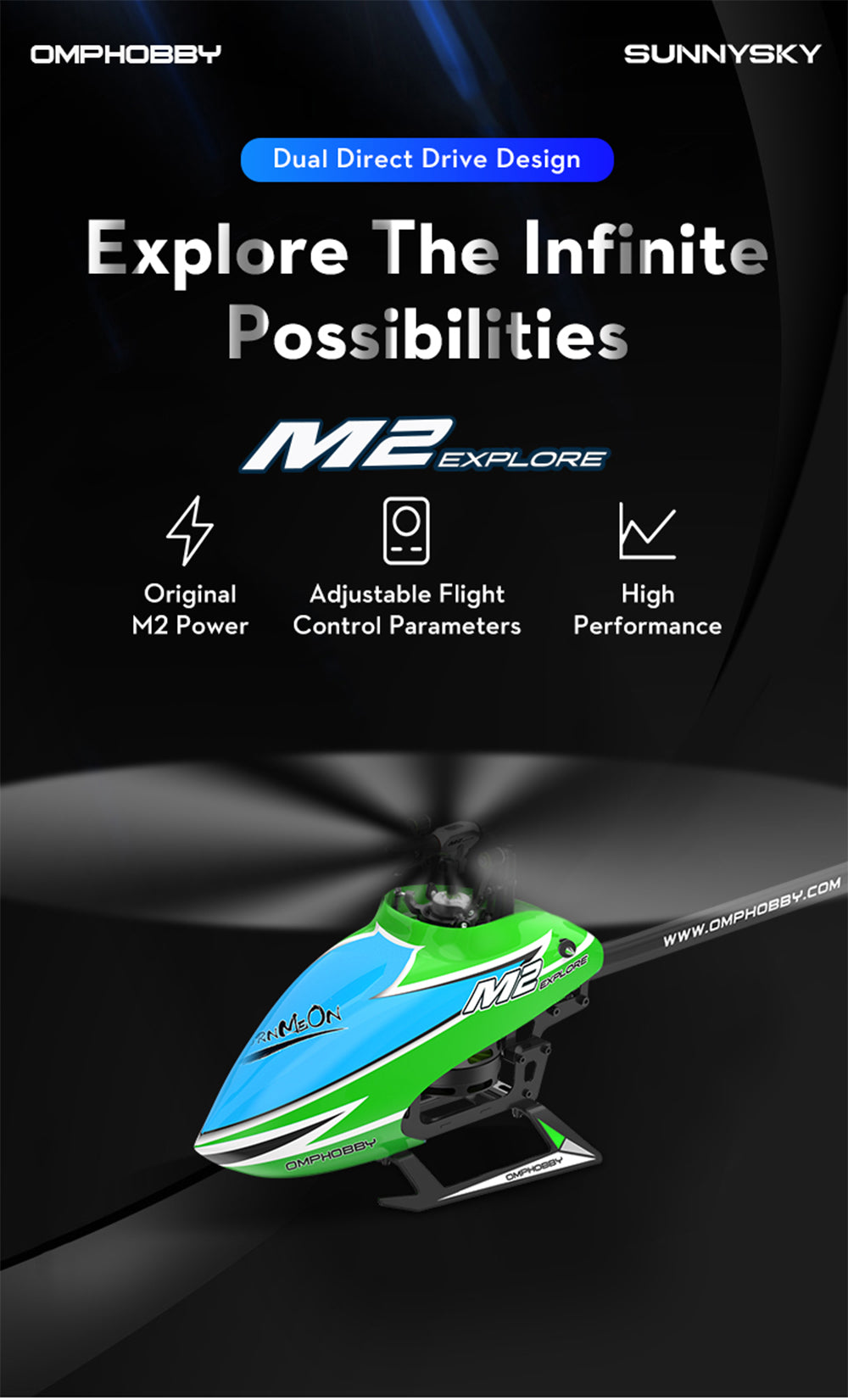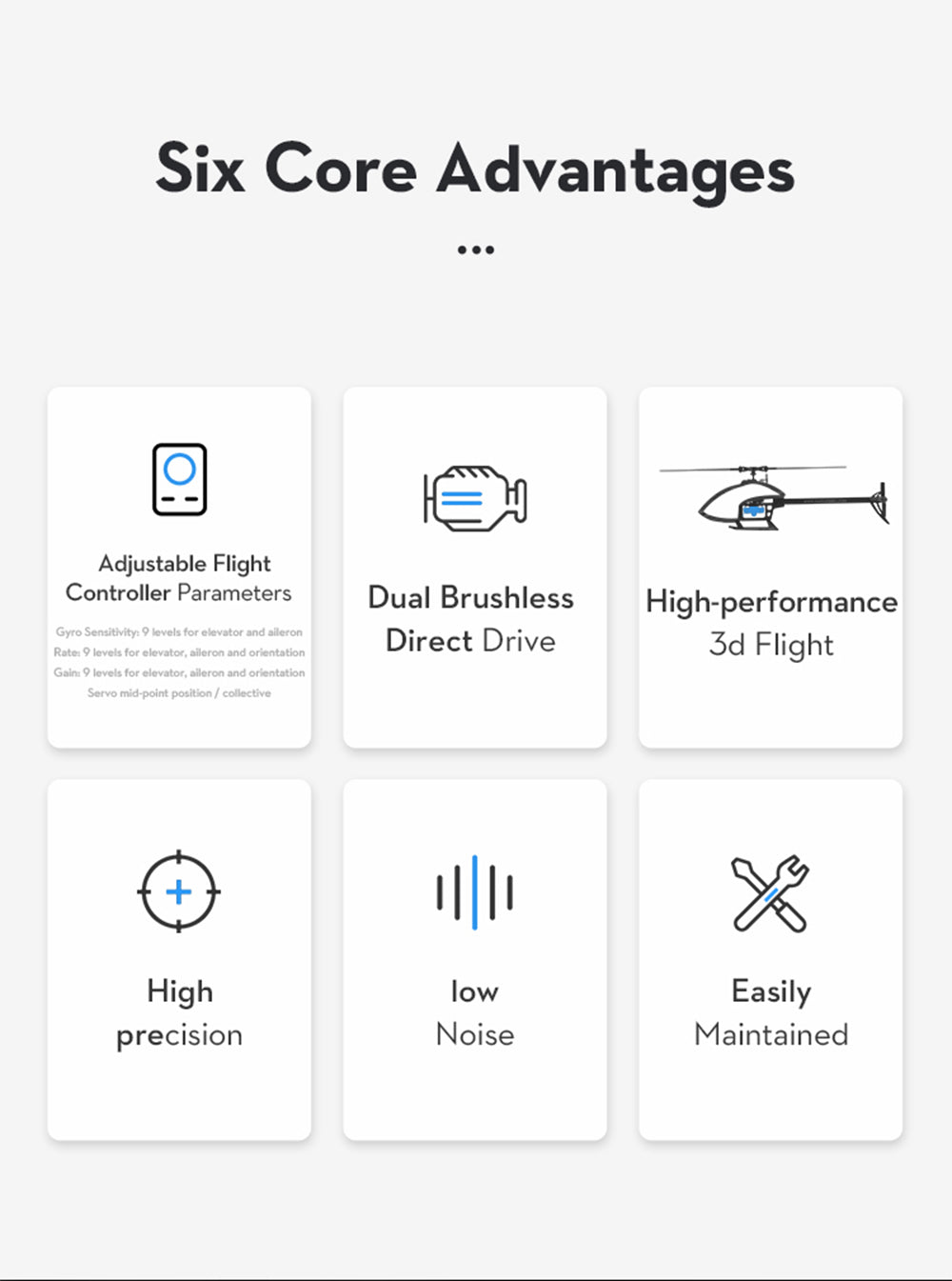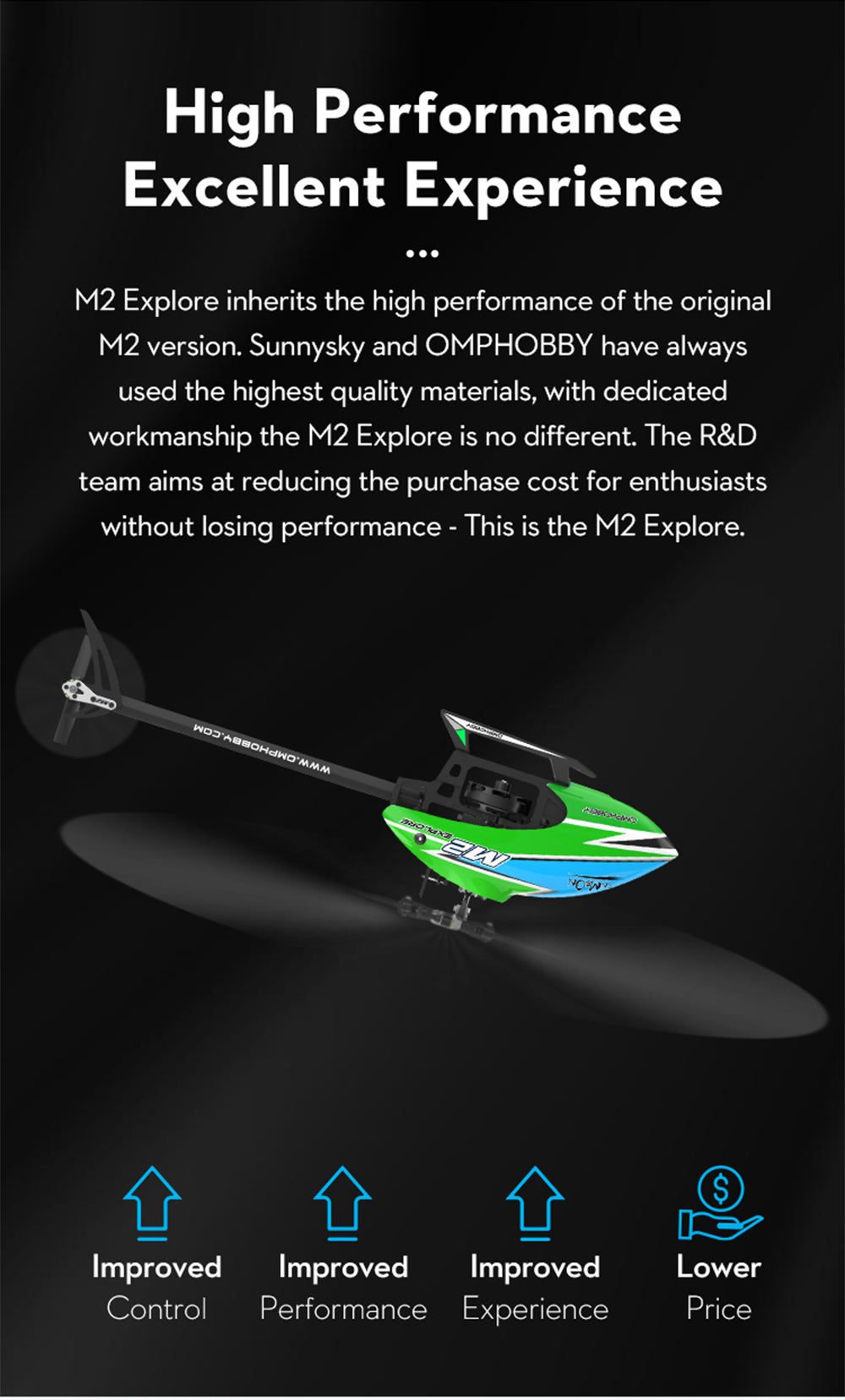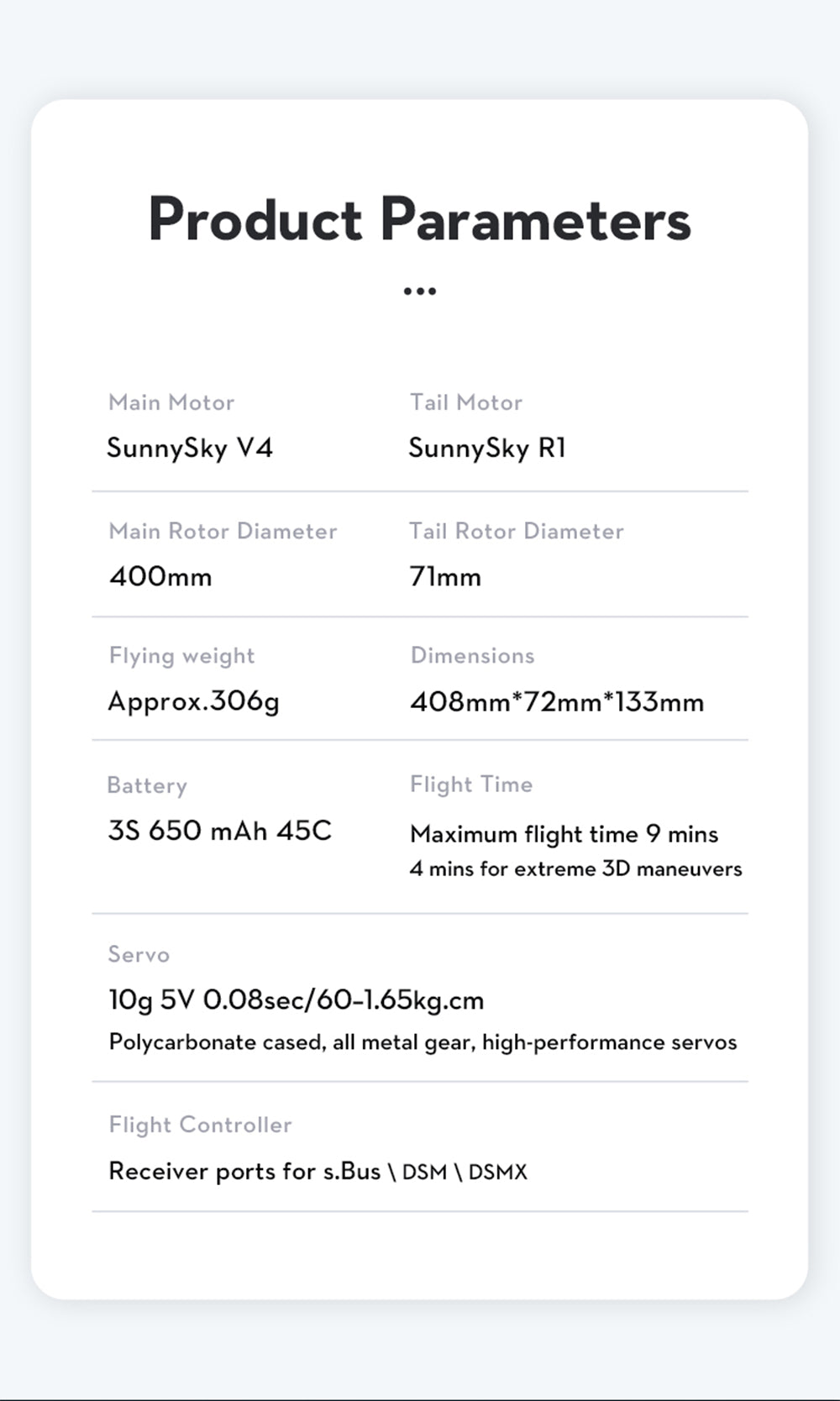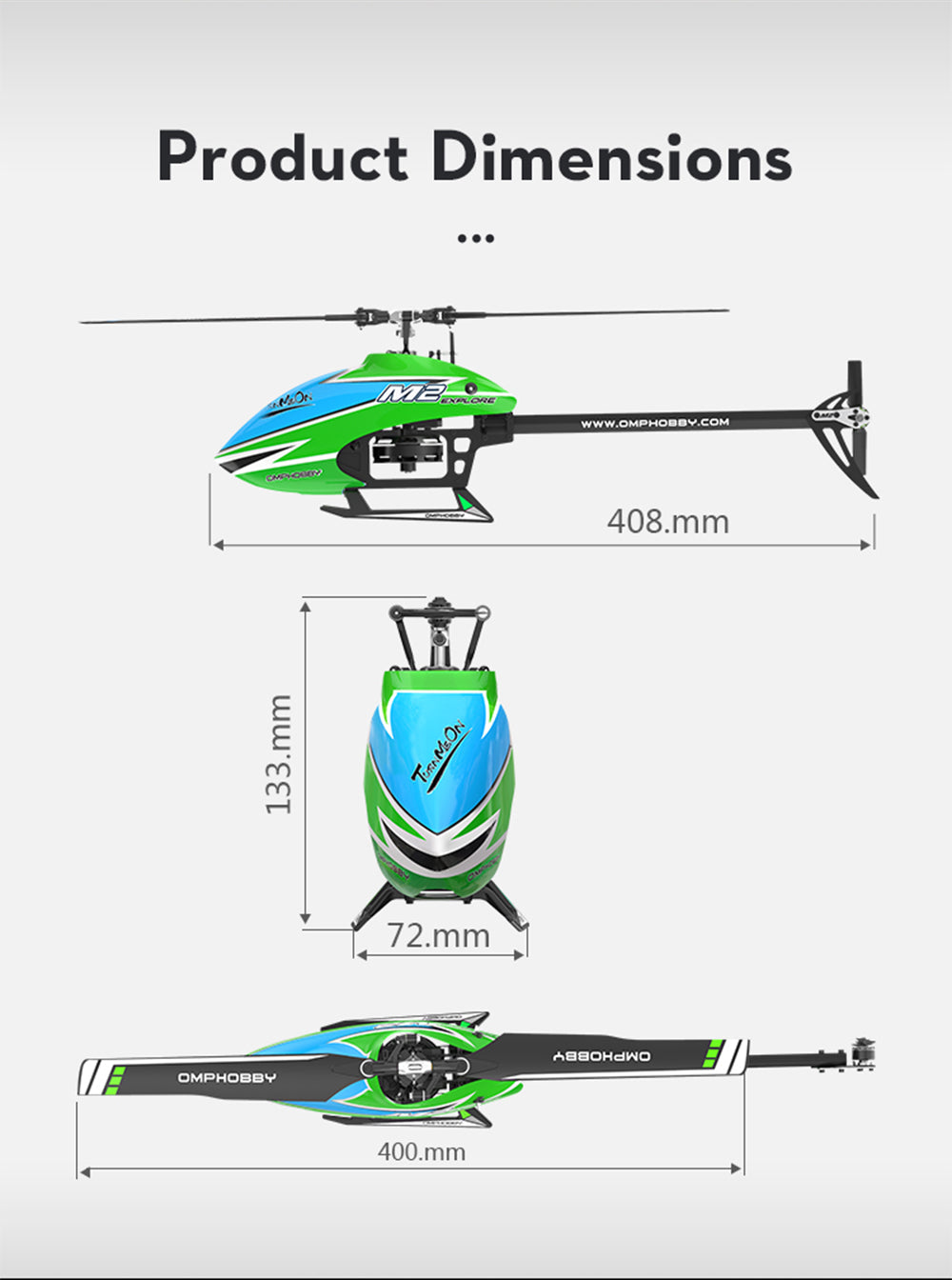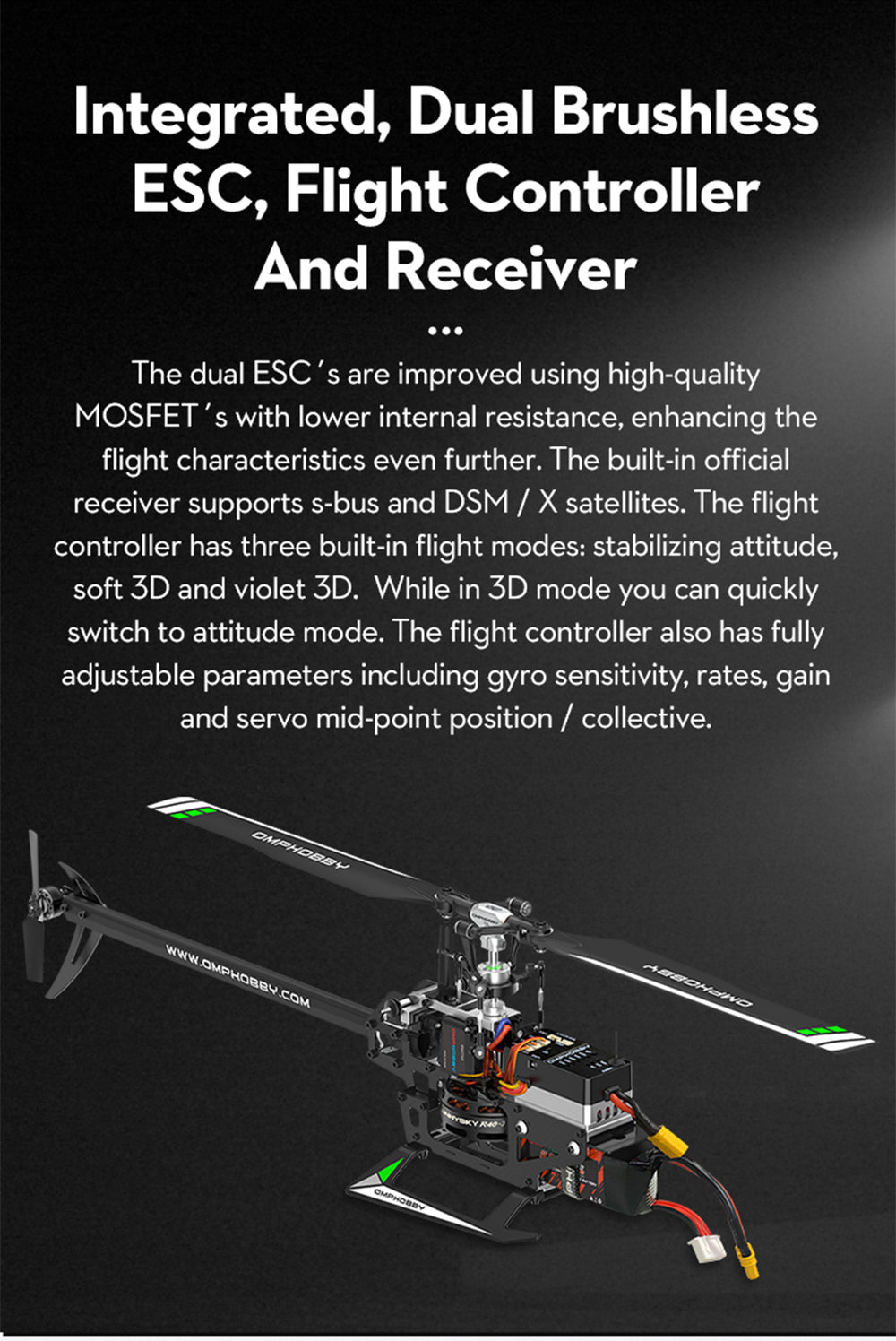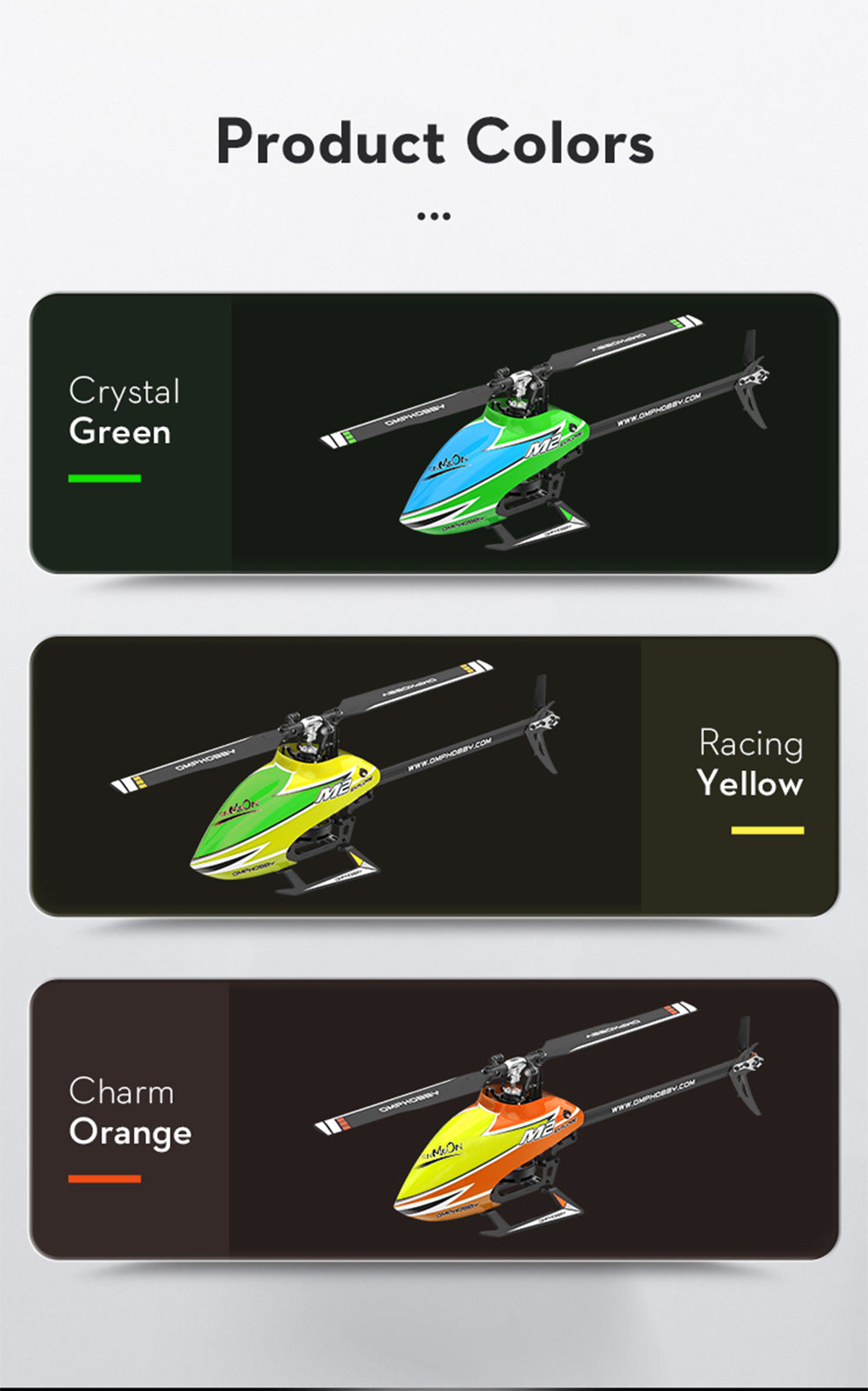 1 autres produits dans la même catégorie: