Hubsan Zino Mini Pro Refined
249gm Lightweight & Foldable Design
3-Direction Obstacle Avoidance
Up to 40 Minutes of Flight Time
10KM Remote Control Distance
3-Axis Gimbal with 4K30 Video
1/1.3" CMOS sensor
f/1.85 super large aperture
Hubsan Syncleas.3.0 1080P/30fps 20 Mbps 10 KM
Up to 6x hybrid Zoom
Optical-flow night light
Al tracking Mode
Enhanced HDR Photos
Built-in intelligent flight battery
Hubsan Zino Mini Pro Refined
The Hubsan Zino Mini Pro is the next step up in advanced, remote control flight. With a foldable design and a weight of just 249 grams, you can take the Zino Mini Pro with you wherever you go.
Whether you want to take it on a hike in the mountains or just enjoy flying your drone around your local neighborhood, the Zino Mini Pro is designed to be portable and functional at all times, regardless of the environment, temperature, or weather.
The built-in intelligent flight battery will keep your drone in the air for up to 40 minutes at a time, with virtually no risk of fall damage. As soon as your Zino Mini Pro detects that the battery levels are running low,
It will begin to descend to a safe height. You will also be alerted of the battery's remaining life via the LED display.
As an added bonus, the Zino Mini Pro includes 3-direction obstacle avoidance, ensuring that your drone can veer away from trees, power lines, and other obstacles in its path.
This comes in handy when you're controlling your drone from a distance. And while more basic models have a flight distance of around 6 kilometers, you can control your Zino Mini Pro from up to 10 kilometers away!
If you want to get the most bang for your buck, the Zino Mini Pro is definitely the drone model for you, as the drone includes all of the following specs and features: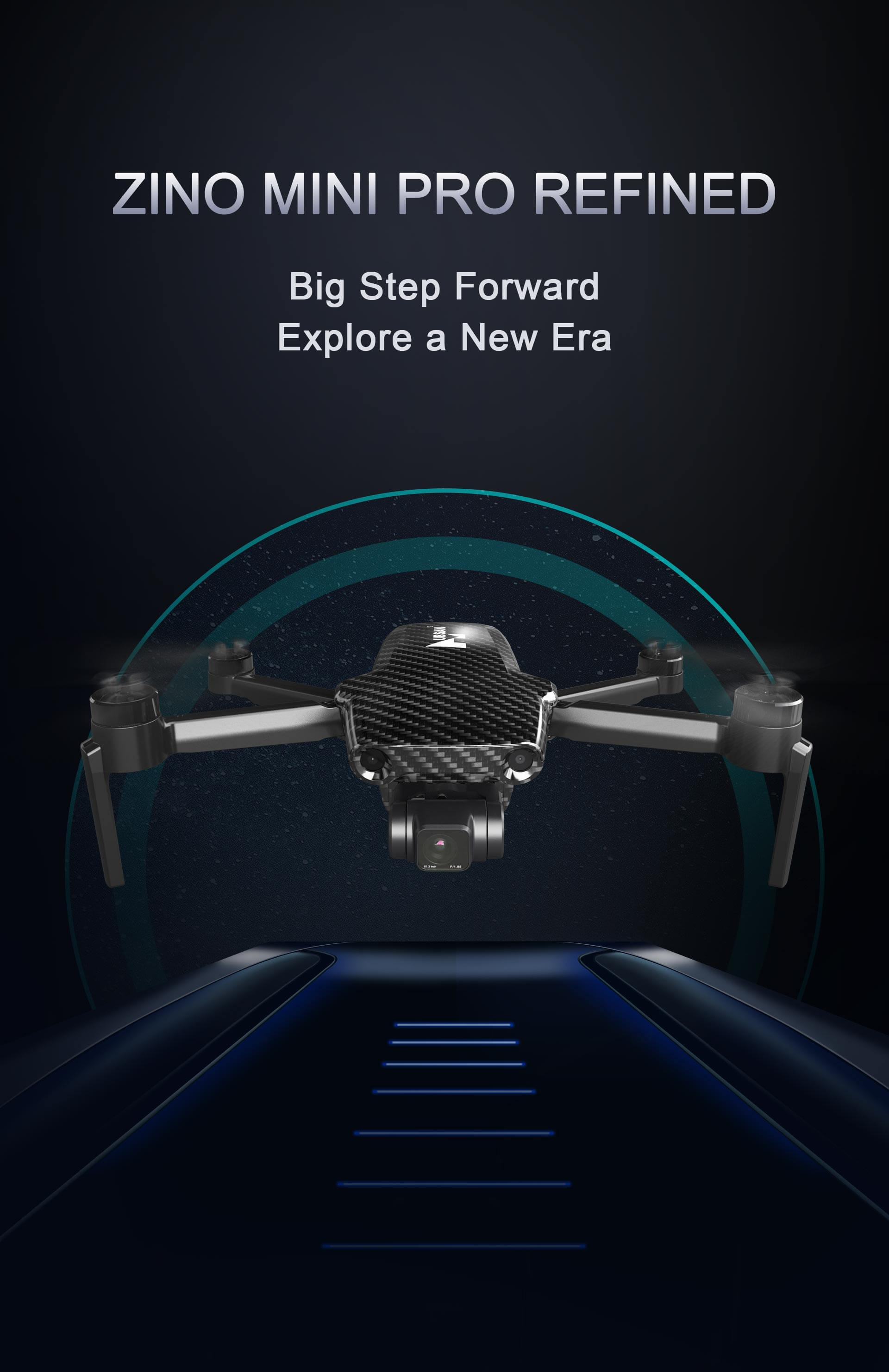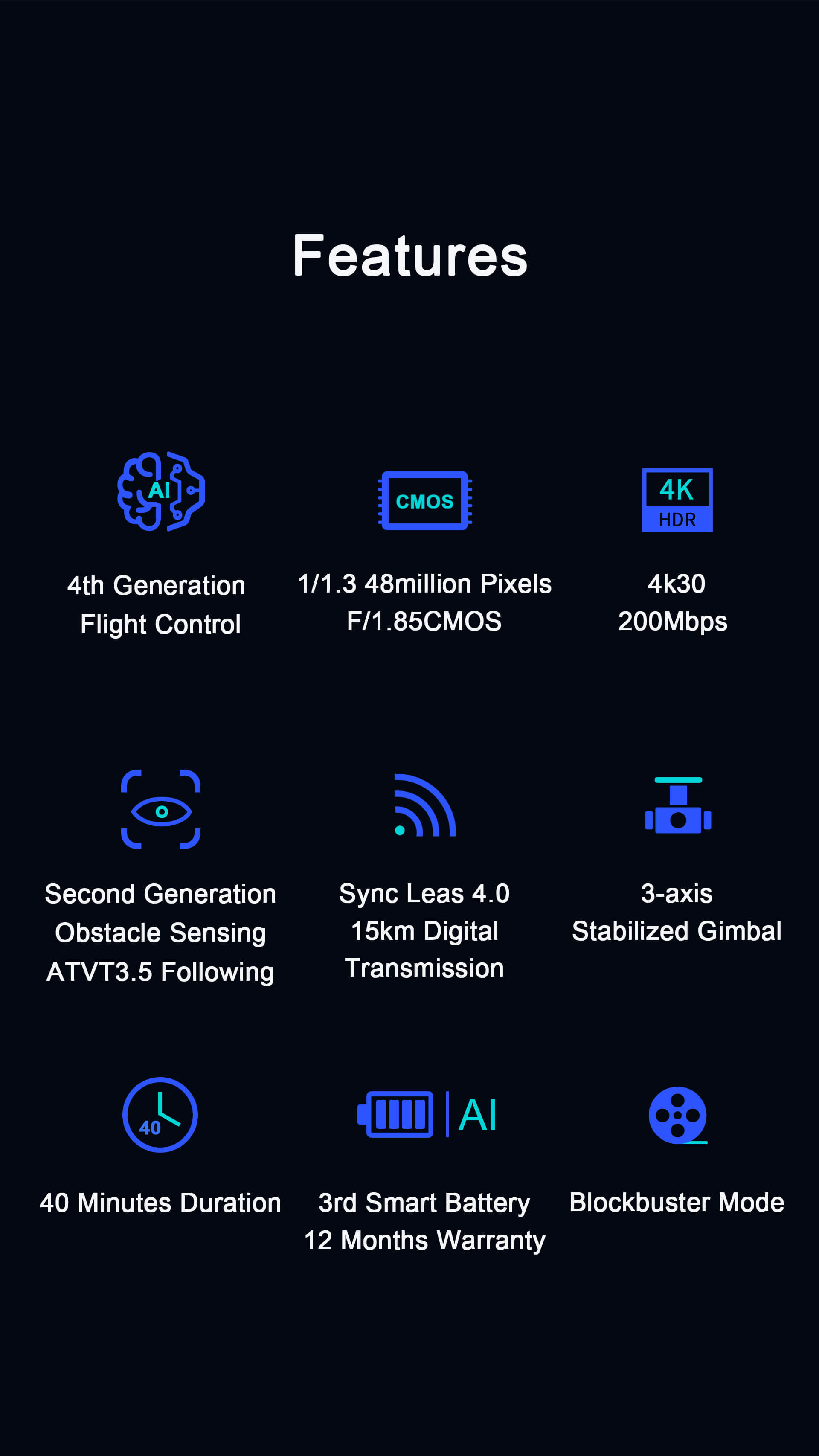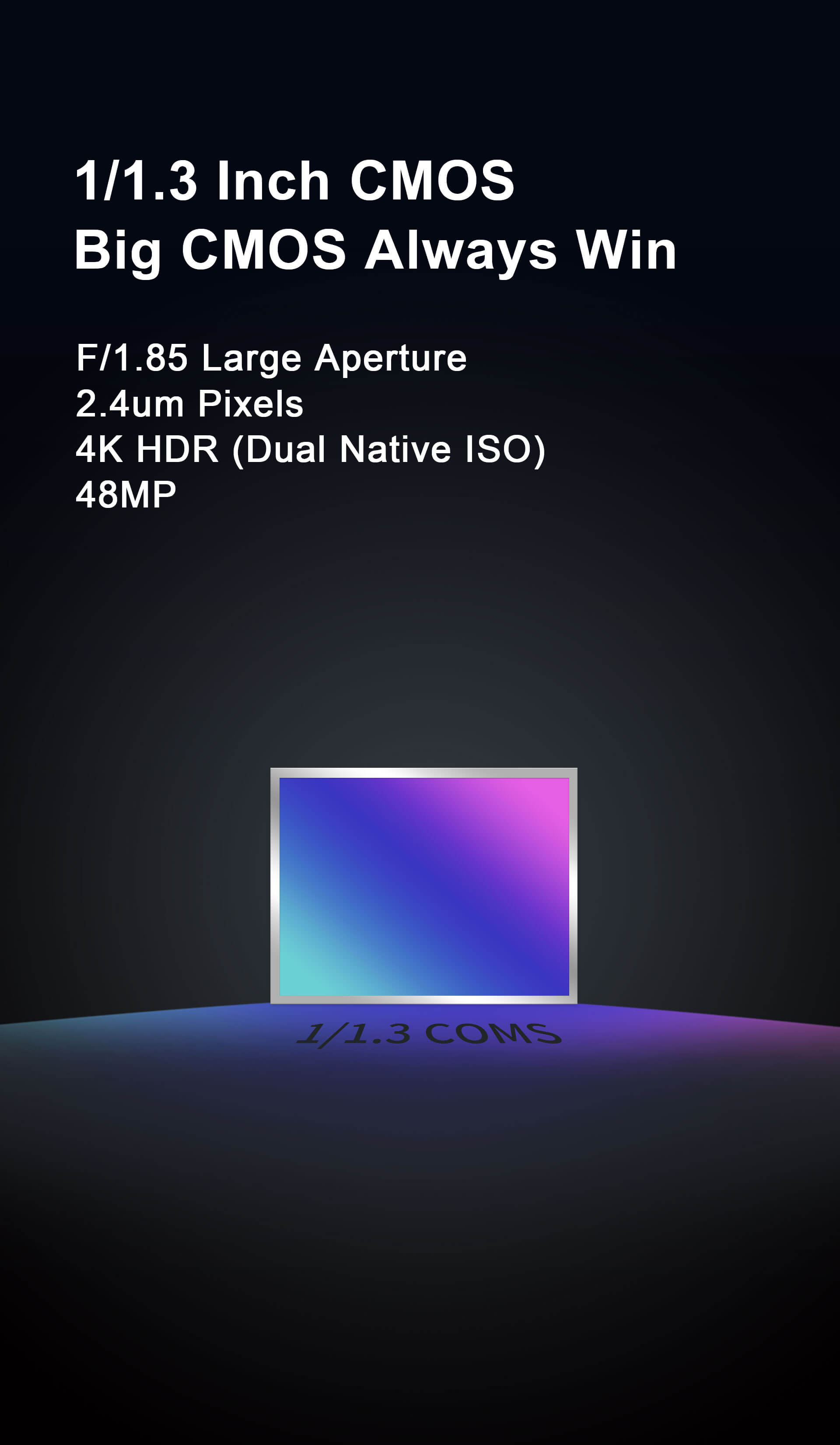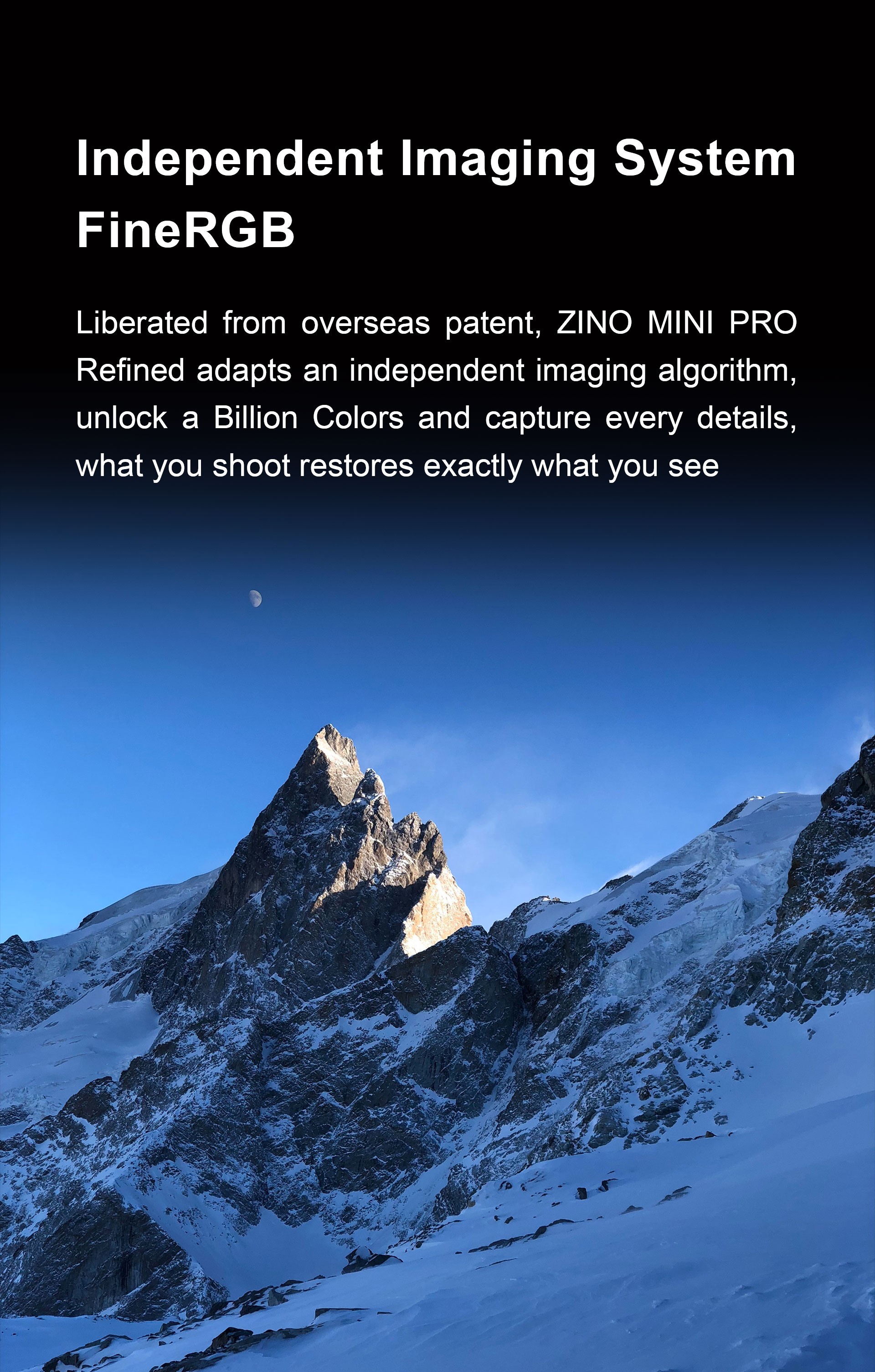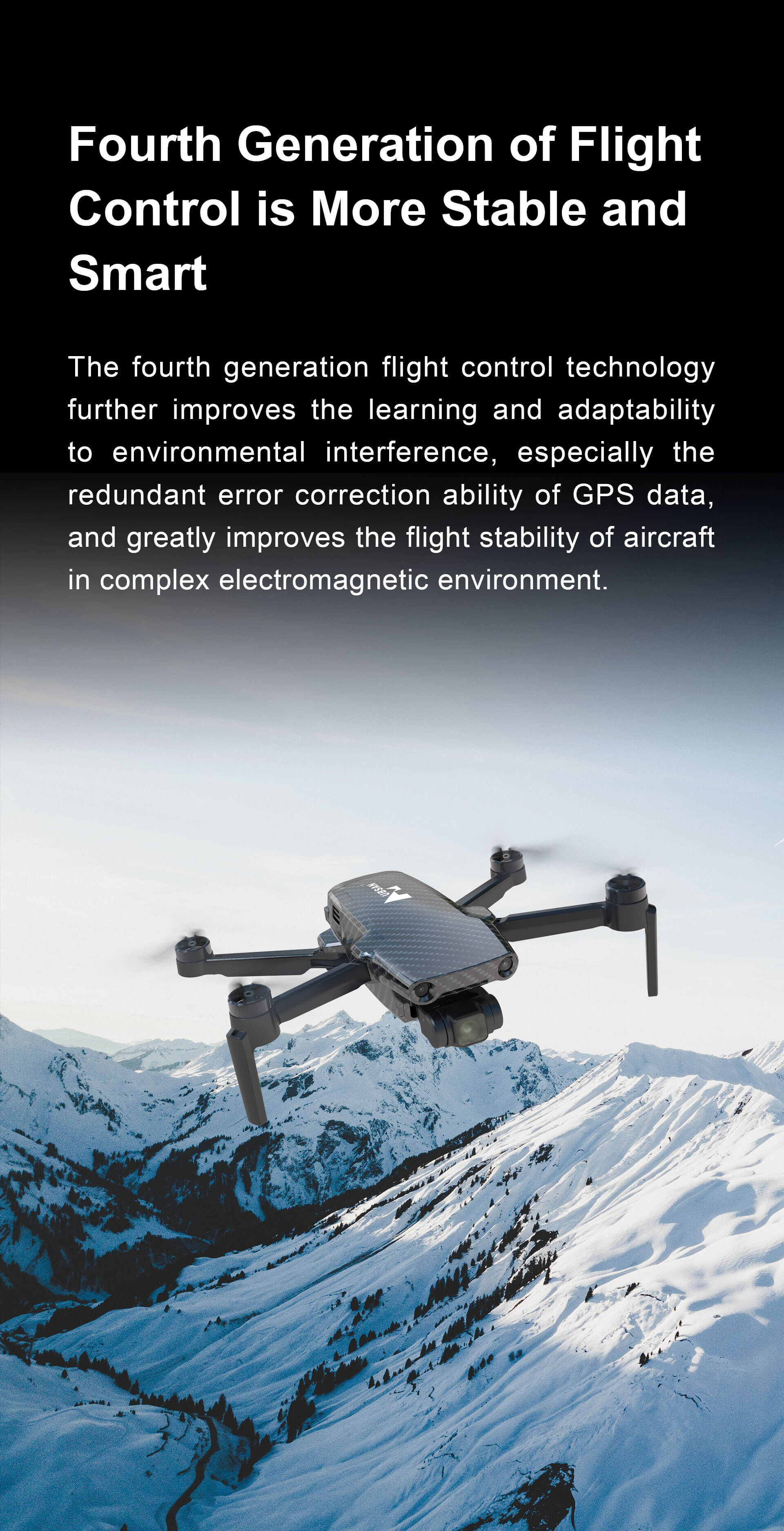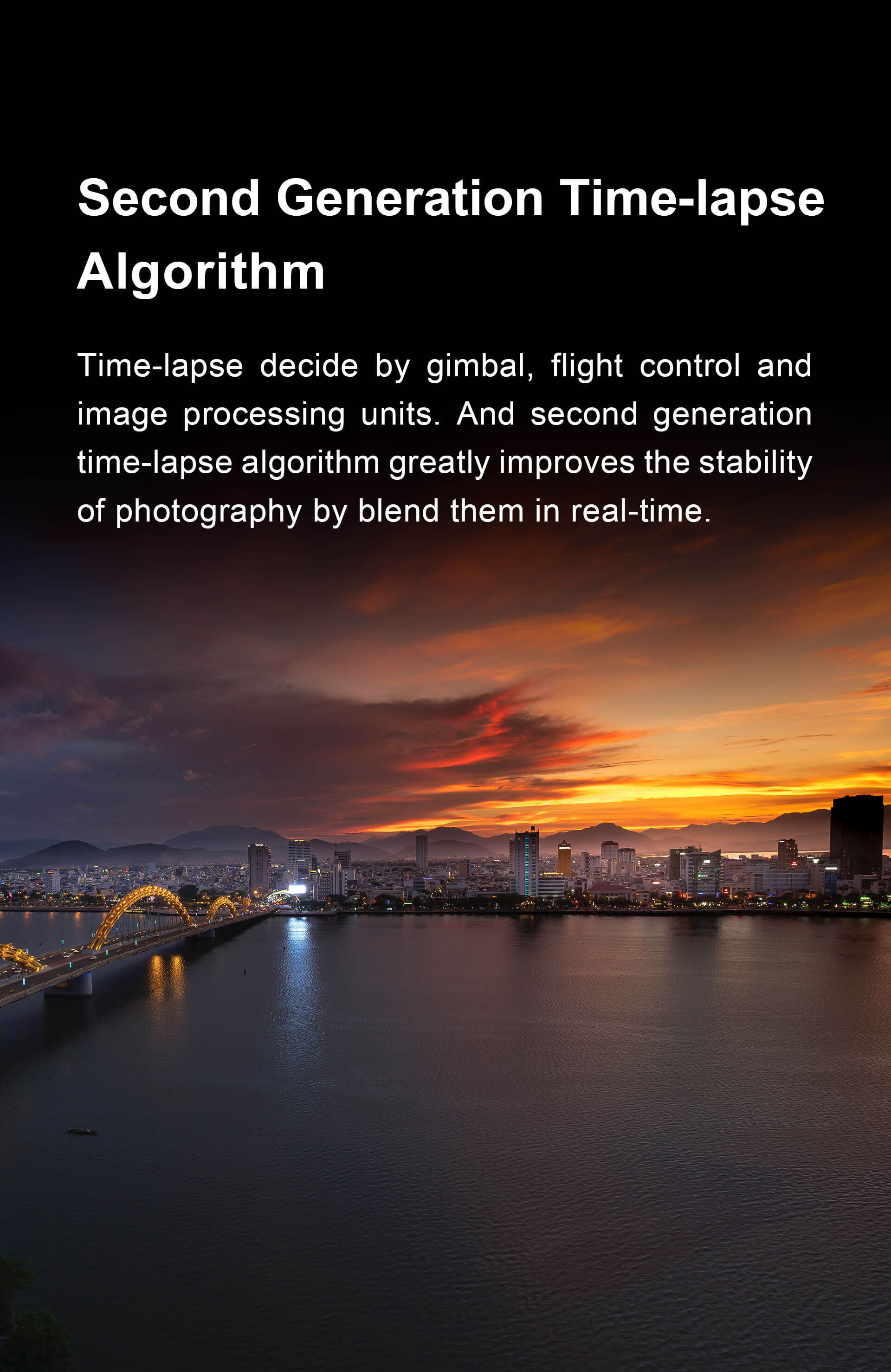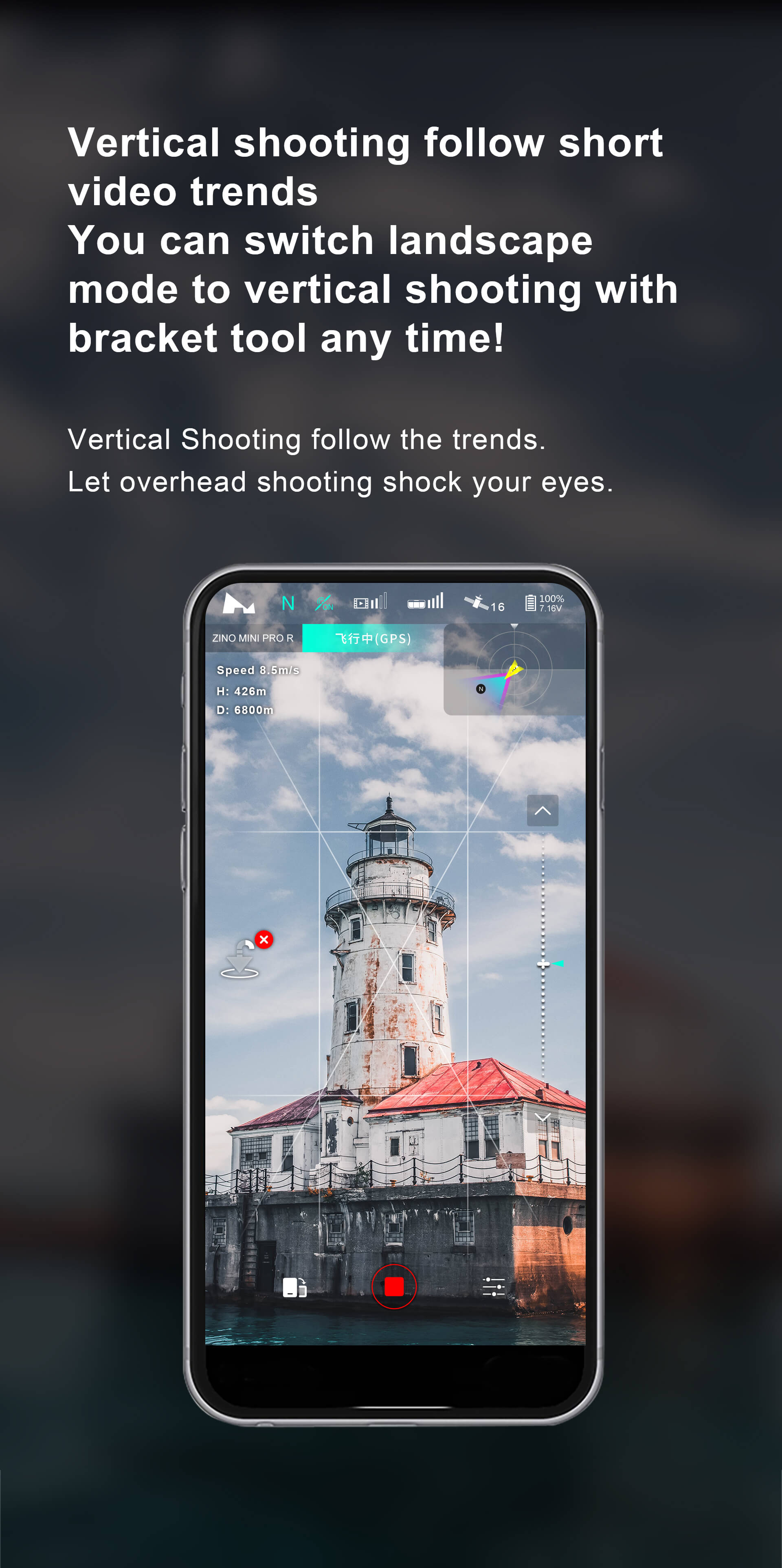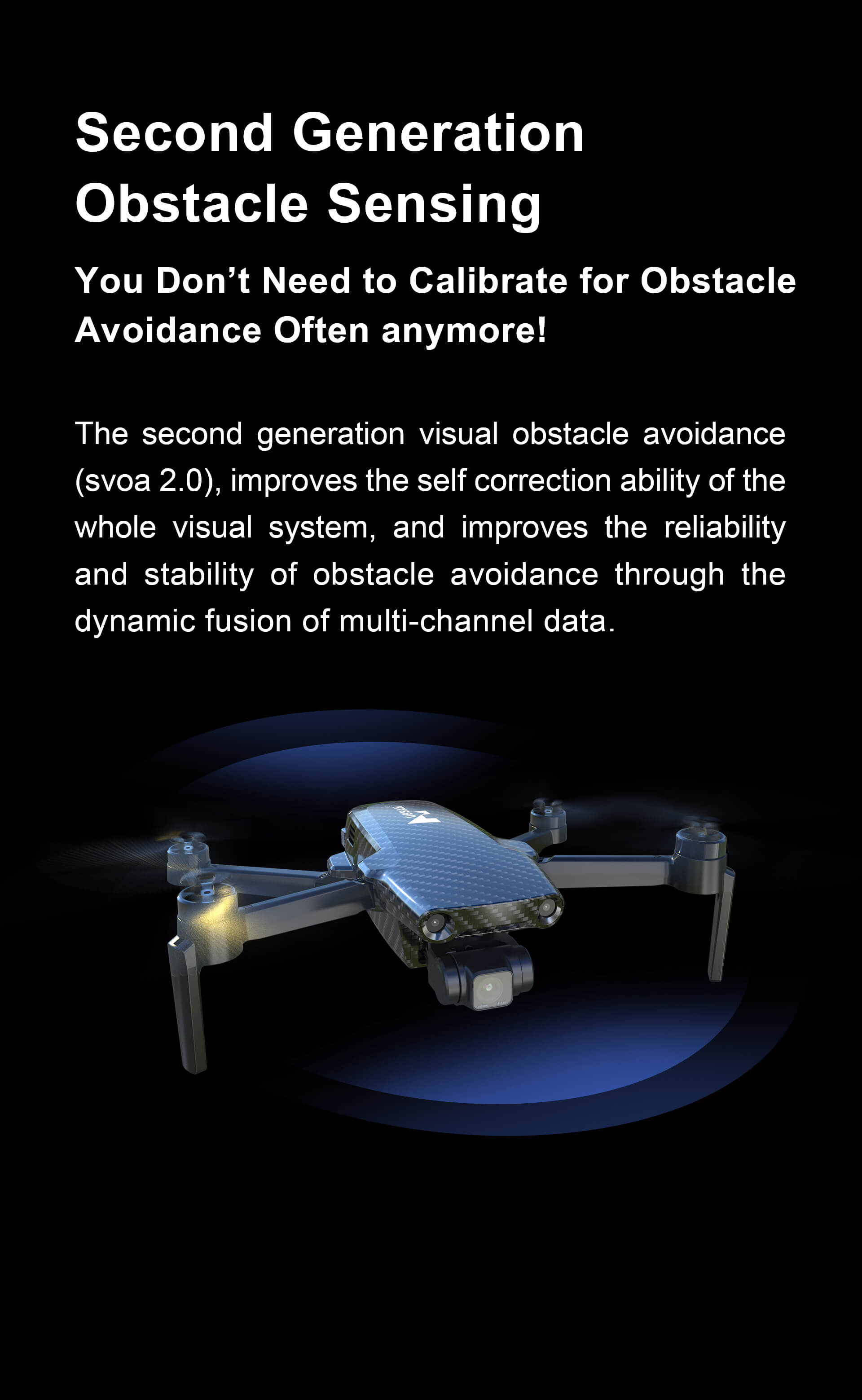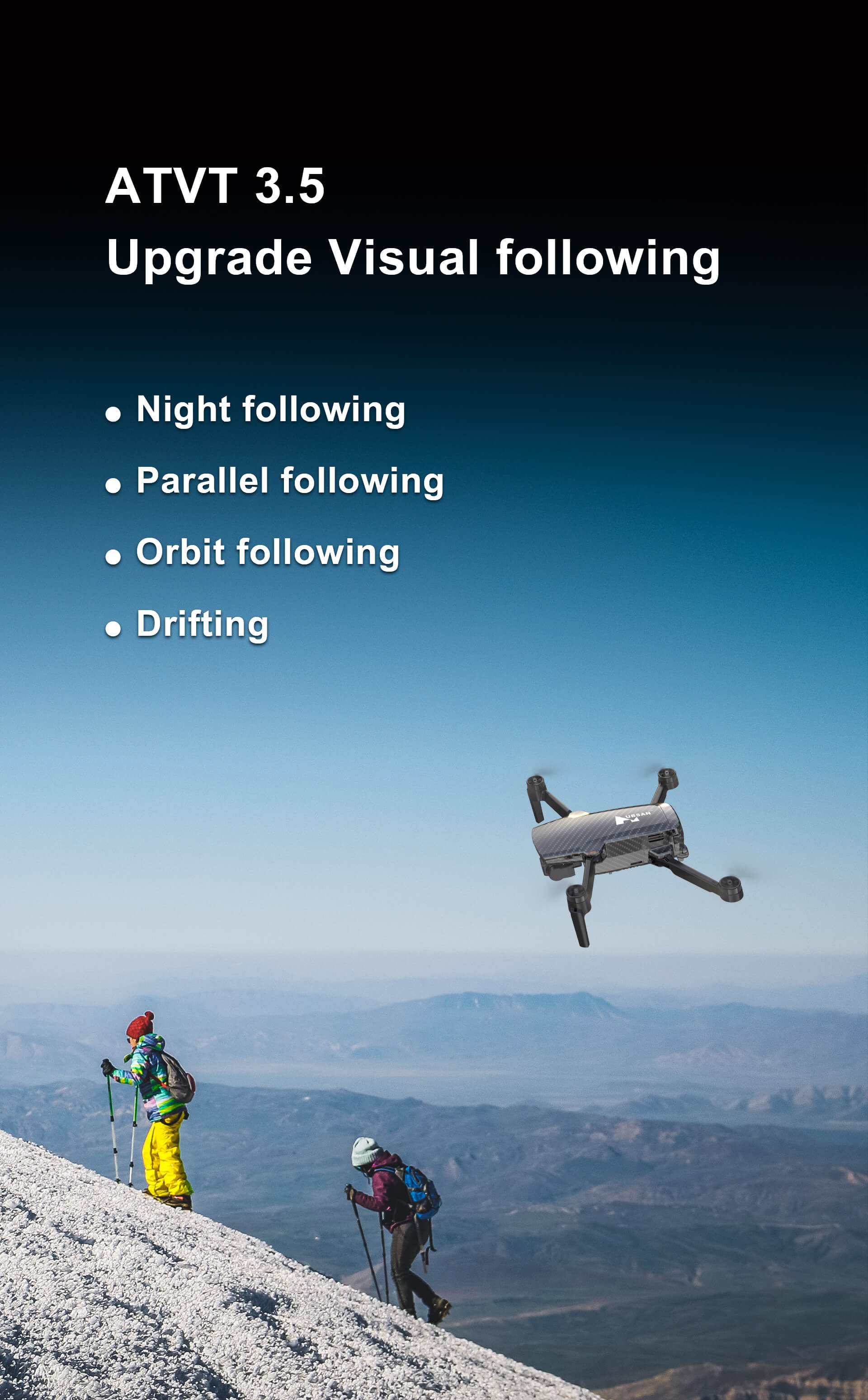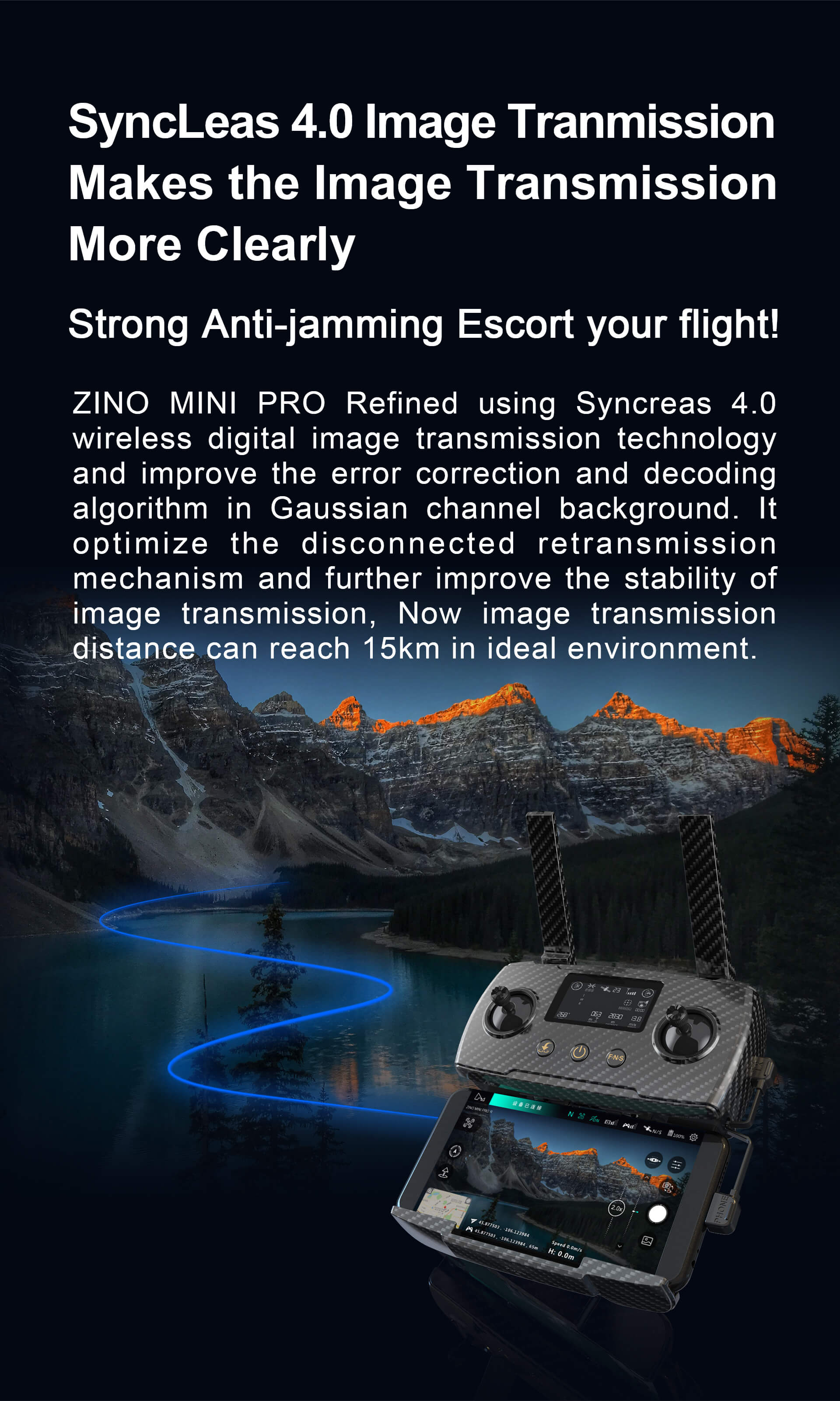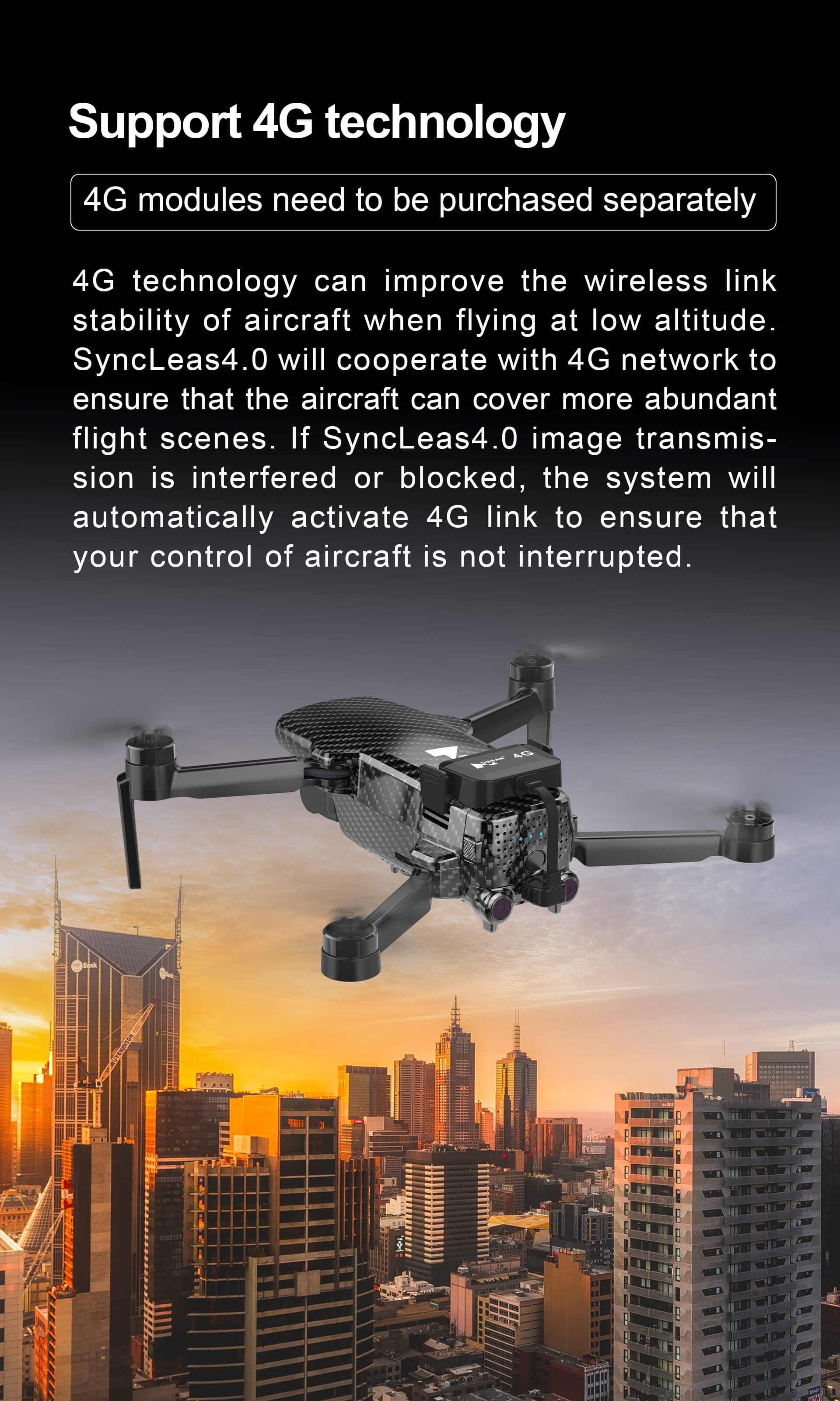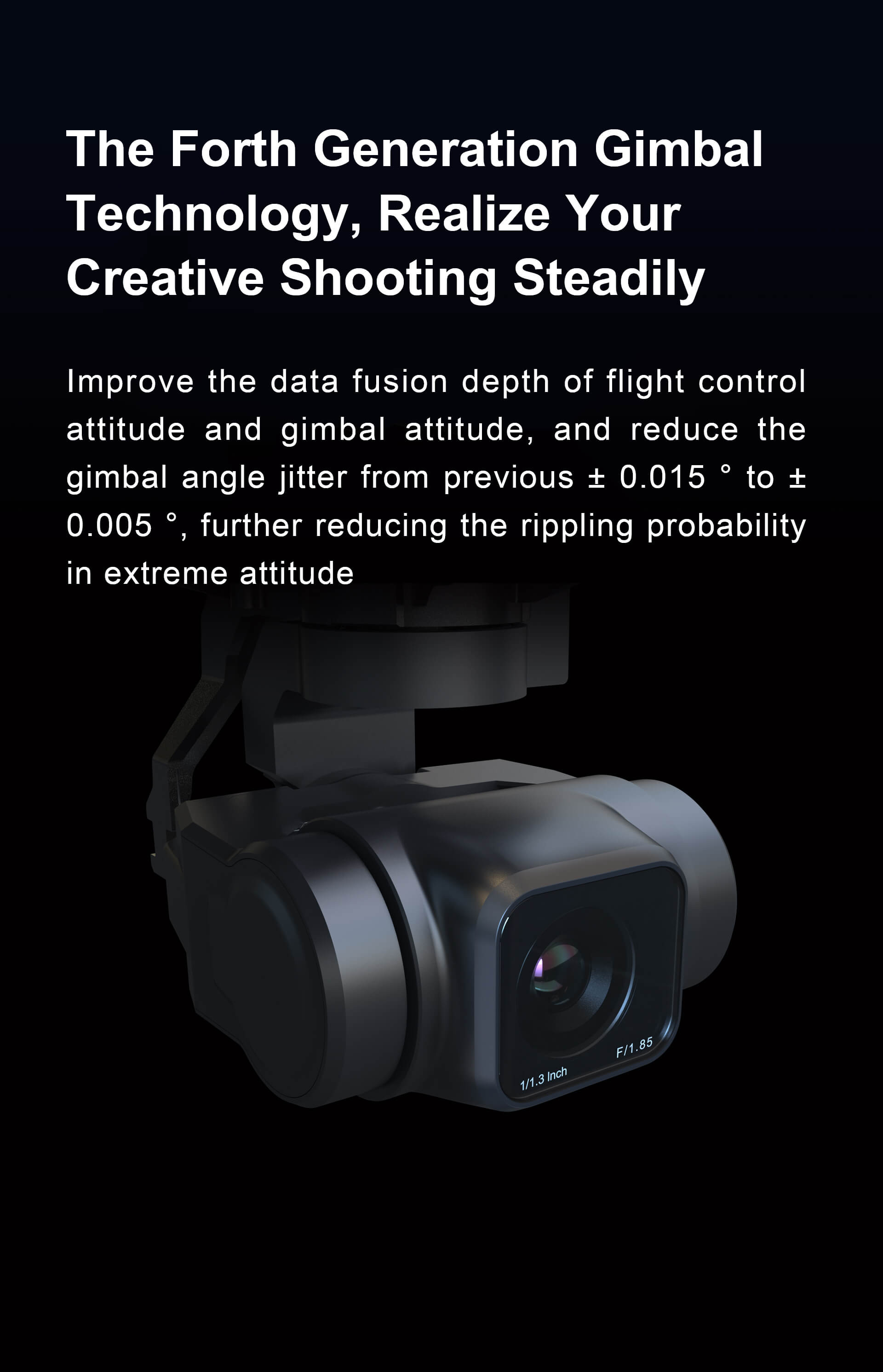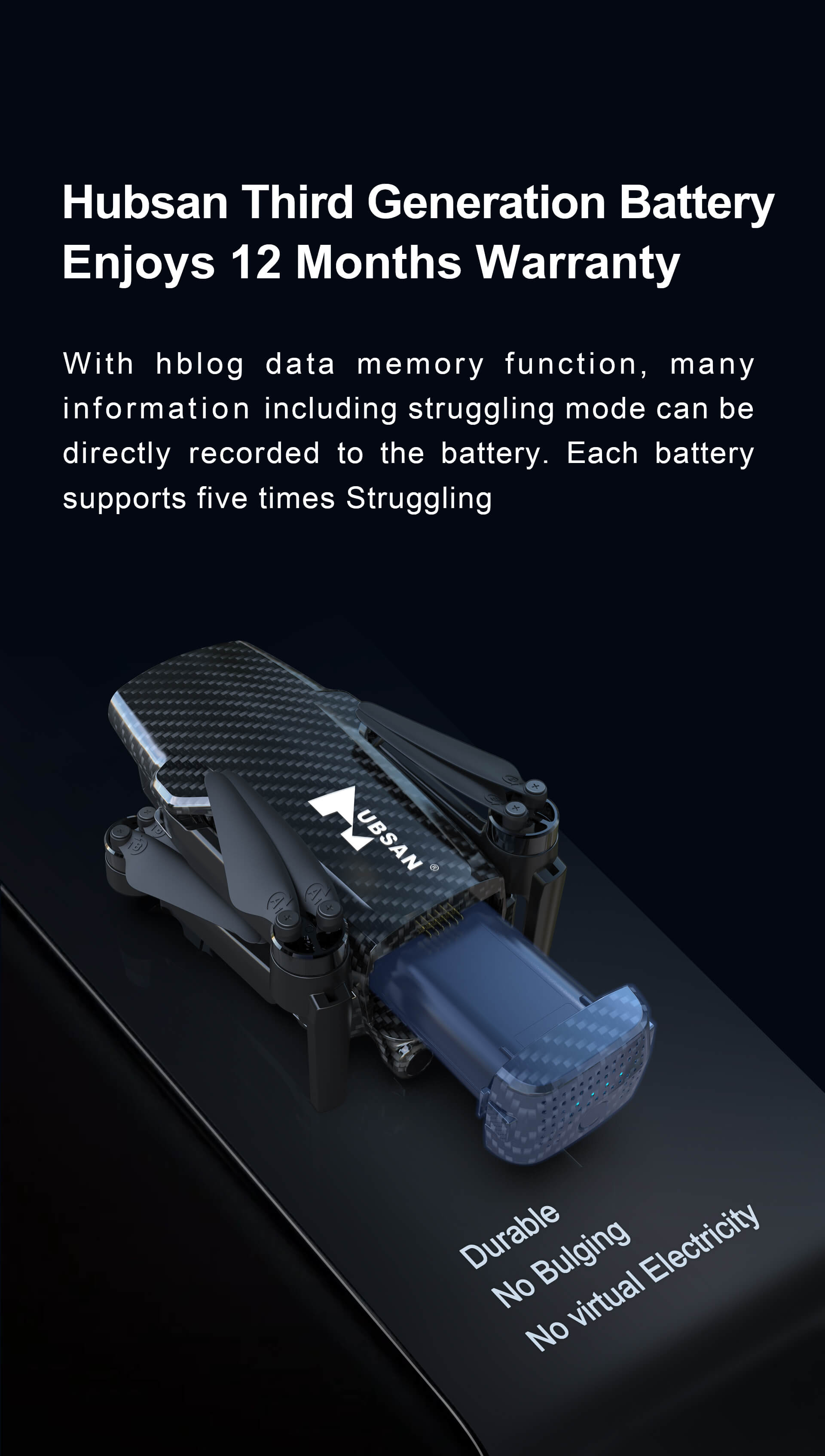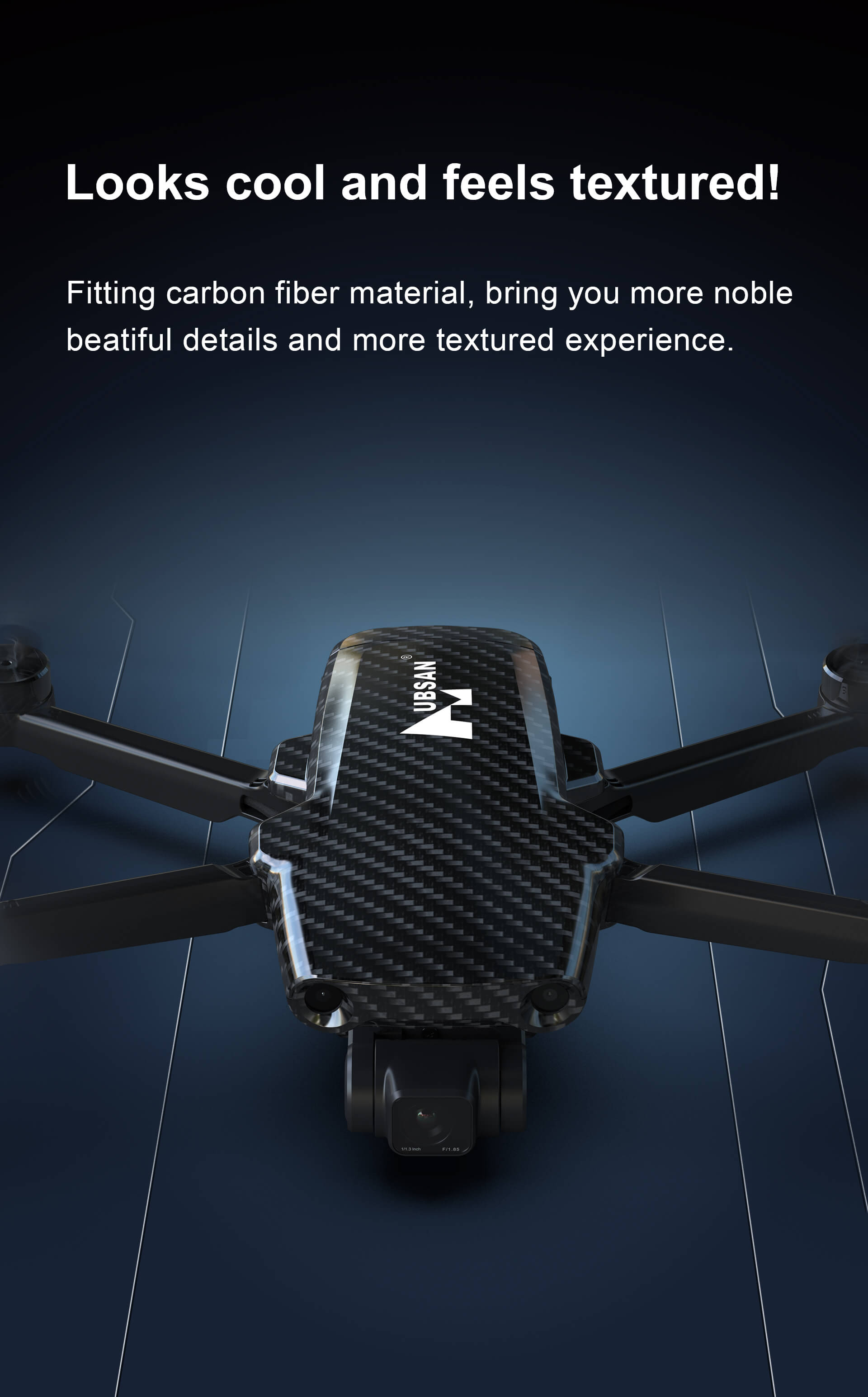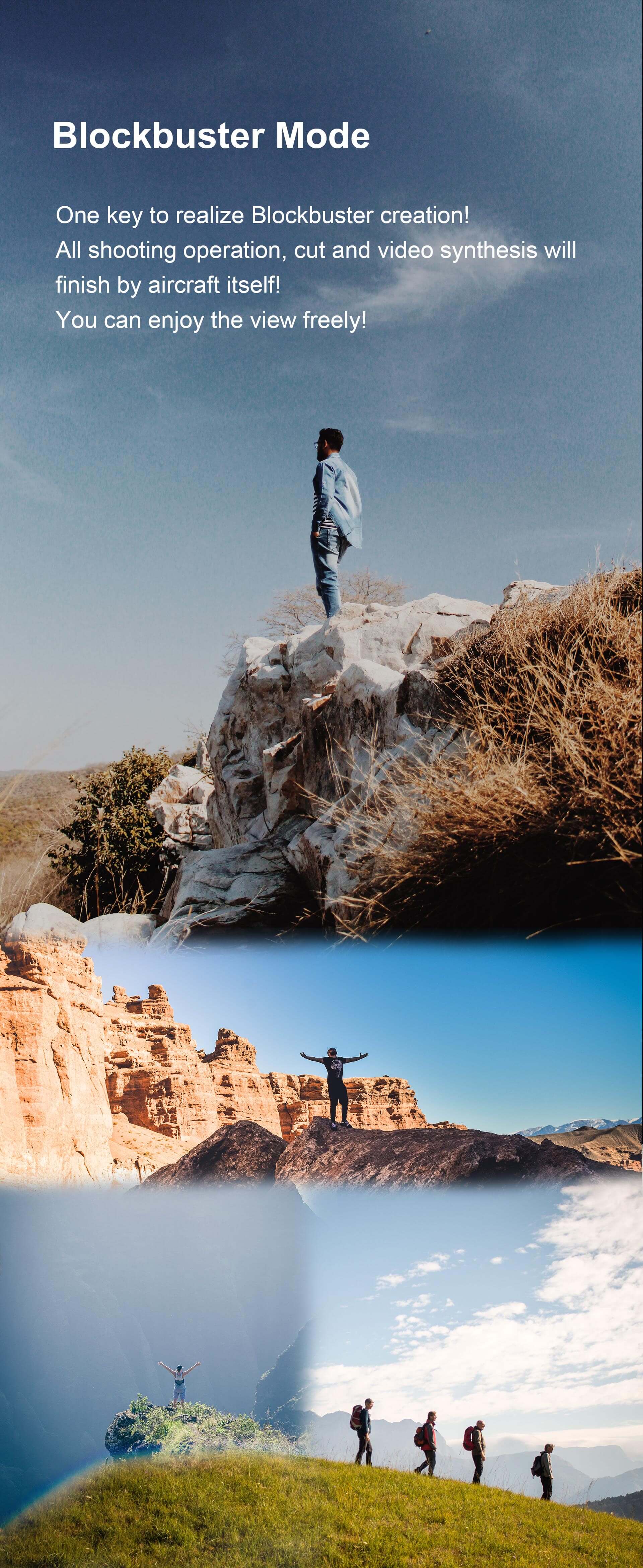 What's in the Box ?
1 x ZINO MINI PRO 249gm Lightweight & Foldable Drone
1x Portable Leather Bag
1 x Remote Controller
1 x Drone Battery
1 x Pair of Propellers
1 x Intelligent Charger
1 x Micro-USB Cable
1 x Micro-USB RC Cable
1 x USB Type-C RC Cable
1 x RC Cable for iPhones
1 x Screwdriver
1 x Manual
2 autres produits dans la même catégorie: